A concept for a campaign that would aim to tap into the wedding occasion by targeting the most under-utilized person-of-influence in the wedding party - the best man.

Built around the idea of a digital assistant for the groom's best man, this interactive campaign is designed to not only turn any oaf into the perfect sidekick to the groom - but also bring (and keep) Johnnie Walker Blue Label into the conversation.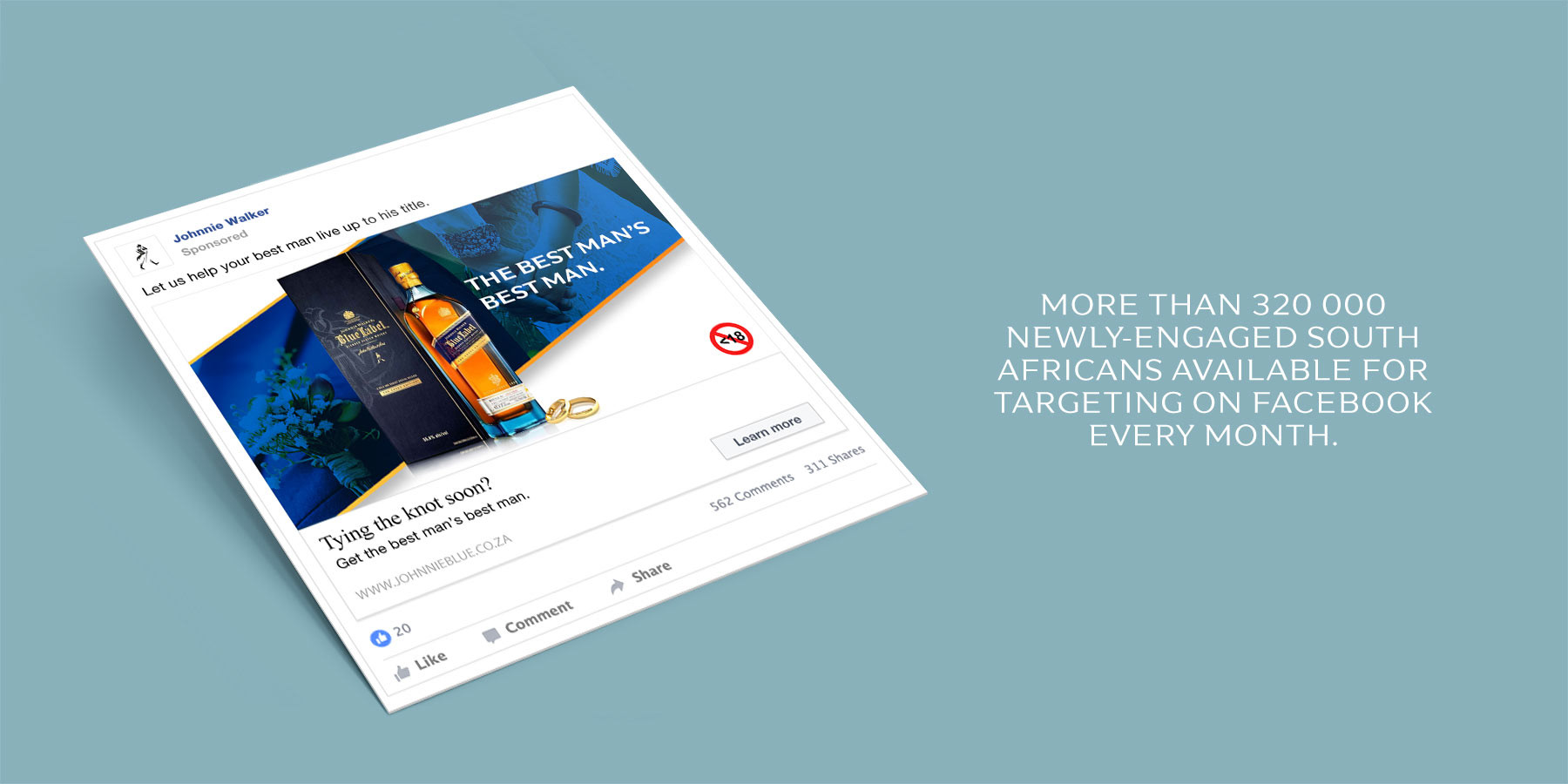 All interaction is presented via an interactive "character" - approachable yet a target of aspiration - who guides, advises and entertains. Care is taken to make each touchpoint feel crafted and personal, rather than simply filling in web forms and reading brand communications.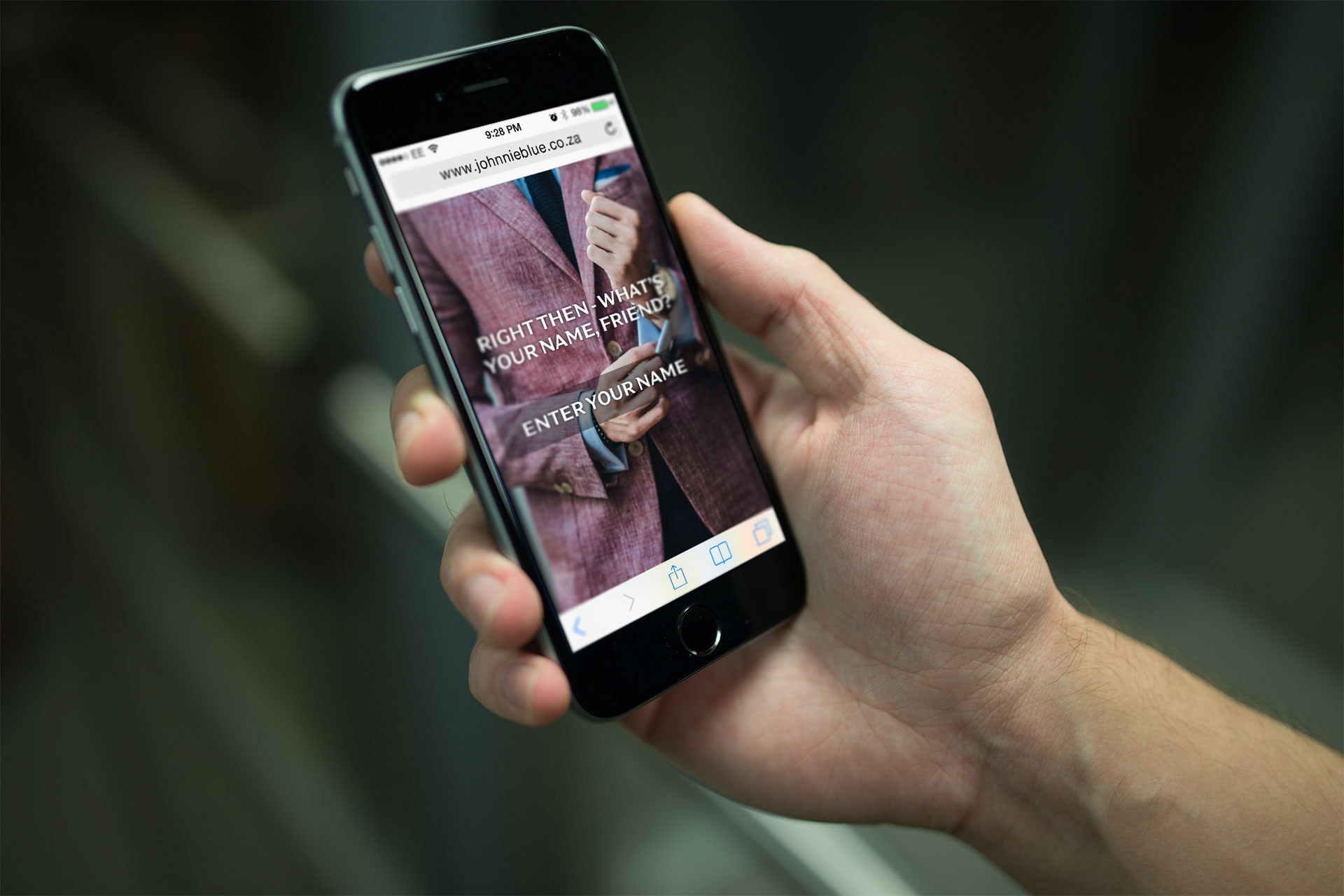 By capturing information like the wedding date, the groom's likes and dislikes, the wedding location and the style of wedding - the underlying AI of the "character" can help the best man keep track of all his duties and make suggestions around the details. It also allows for the product to be pushed without it ever feeling like a sale, but rather like just another good tip.
Multiple channels are used to advise the best man on activities like suit fittings, speeches and toasts, rehearsals dinners and more. From SMS's and E-mails to Voicedrops and Facebook Custom Audience Ads - always as if from "the best man's best man".